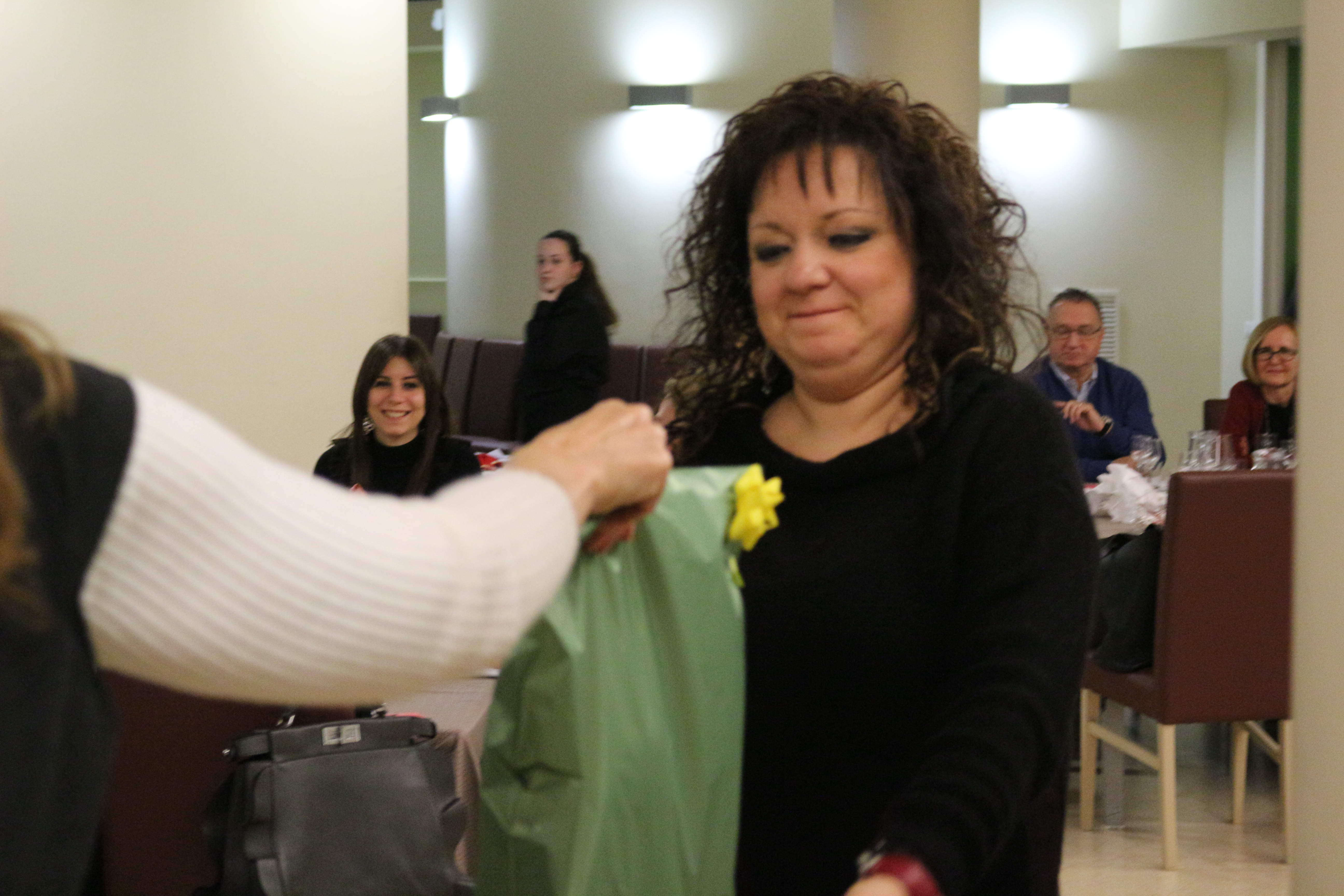 Cleaning and monitoring of the Febros river
---
Which extraterrestrial inhabits that Planet?
---
---
Let's all recycle for Environment Caring!
---
Global action days 2018

---
Vegetable garden bio at school – activities, recourse and formation
---
The students of the 7ºC created the logo for the project, in the classes of Visual Education.
---
When "waste" turns into beautiful pieces and contributes to reduce the ecological footprint
---
The Contribution of Children in the Preservation of the Planet – Earth Day
---
CONTROL ACTION OF INVASIVE EXOTIC SPECIES!
---
Sustainable Christmas
---
Erasmus a tutte le età
________________________________
Visita

a Villa Bagatta sul lago di Garda

all'impianto

prototipo per gli "Scaricatori di piena" d'Europa_ Progetto Intcatch Horizon 2020
---
Videos produced by 9th grade students in English classes on the theme "Preserve the Planet", integrated in the celebration of Earth Day 2019, at school.
---
Earth day 2019 at kindergarten